Our DNA
At DNA, we aim to create and contribute to the social, cultural and economic value of the built environment. With sensitivity to clients and communities, we provide design and architecture solutions which transform the places where people live, work and play. We design user-friendly and functional places which are iconic, successful and alive.
We value relationships as we serve our clients. We believe each project has an inherent design DNA waiting to be unveiled. In addition to optimizing each project's potential for beauty and impact, we are committed to designing them in a timeless, smart and sustainable manner.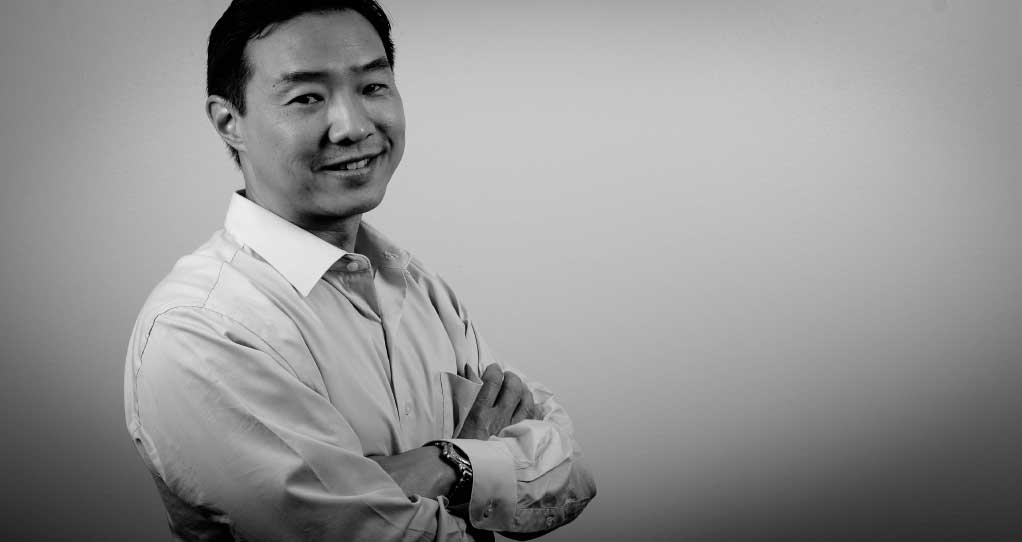 Rocky founded DNA with over twenty-five years of experience in the creation of memorable mixed-use, multifamily and commercial developments. In Europe, Asia and throughout the U.S., Rocky's design leadership has elevated the creation of numerous environments for living, working and playing. Prior to founding DNA, Rocky served as Design Director at KTGY where for 5+ years he was central to the firm's development and growth. Among his iconic and award-winning projects are The Waverly in Santa Monica, CA and the Whole Foods Flagship in Pasadena, CA. Rocky received his Masters of Architecture degree from the University of California, Los Angeles and his Bachelors degree at the University of California, Berkeley in Architecture in 1990. Rocky is a licensed architect in the state of California and is responsible for design leadership, strategically driving business growth, along with creating a strong market presence and brand equity for DNA.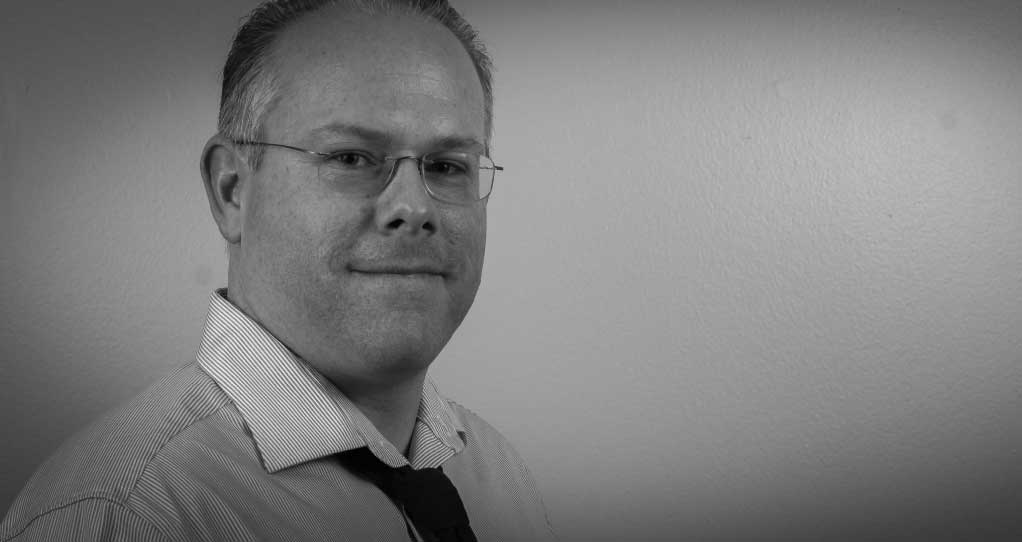 Daniel Jenkins
Senior Project Manager
Daniel joined DNA in 2013 and has been responsible for overseeing production on a number of the firm's high-profile projects. Daniel is a gifted manager and technical expert. At DNA, Daniel has been involved in both the production and management of the firm's projects. Prior to joining DNA, Daniel was employed at Design ARC LA and KTGY. At Design Arc Daniel managed production on a number of significant multifamily projects, including the Stella in Marina del Rey, CA. While at KTGY Daniel was instrumental in the development and production of such prominent projects such as the award-winning Belmar Apartments in Santa Monica, CA and La Costa Glen in Carlsbad, CA. Daniel received a Bachelor of Architecture and a Master of Science degree from the Cal Poly San Luis Obispo.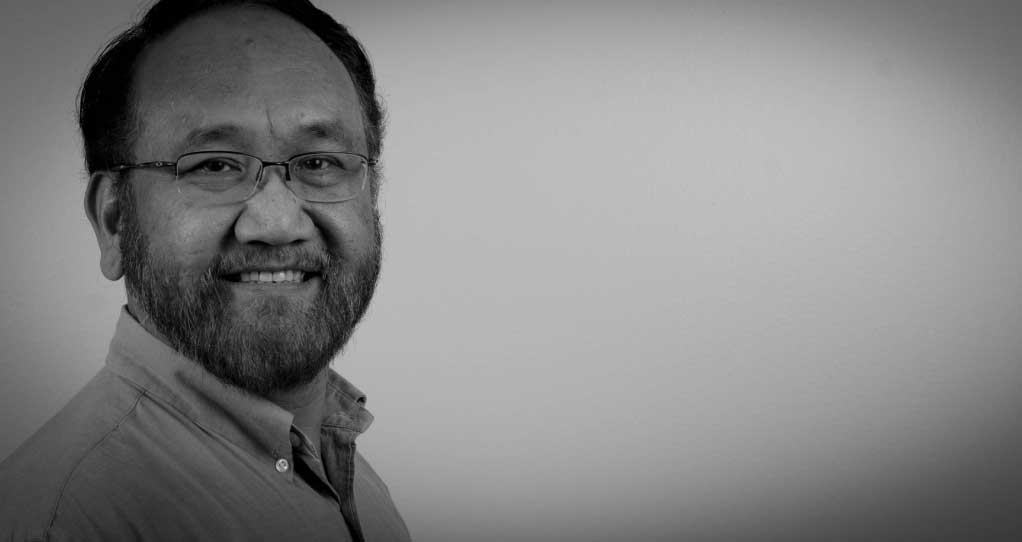 Ronald Gonzales
Team Leader
Ronald's experience spans a range of project types including mixed-use, multifamily housing, institutional and commercial projects. At DNA, Ronald has been involved in both the design and production facets of many of the firm's multifamily projects. His strength as a technical expert and his warm personality make him a tremendous asset to the firm's projects. Prior to joining DNA, Ronald was employed at Wood Burghard Swain Architects, OAD Architects (Grand Cayman, Cayman Islands), and James Ferrie & Partners (Singapore). Ronald received Bachelor of Science degree in Architecture from Bulacan State University in the Philippines. Ronald is a Registered Architect in the Philippines where he is a United Architect of the Philippines member.